Upgrade Hiring to the 21st Century: AI & data science for diversity awareness, skill and personality matching
Mooqita is a platform that offers a new approach to hiring. Tired of scanning through resumes? Hire the smartest talents from all backgrounds, who can solve problems and match your team.
Our method lifts pre-screening to a new level and selects the talents that matter to your business.
How it works
Through our onboarding process we learn what companies are looking for in terms of tasks they need done. We then create or select challenges that we present to your candidates. Your candidates then solve those challenges. Quality is assured through a peer-review process. Candidates solving a challenge receive a review on their solution from other candidates, hence removing the bottleneck from this type of pre-screening. Our AI evaluates the reviews. In the end we match the learners' personality with their potential future team's.
For more information please contact us via [email protected]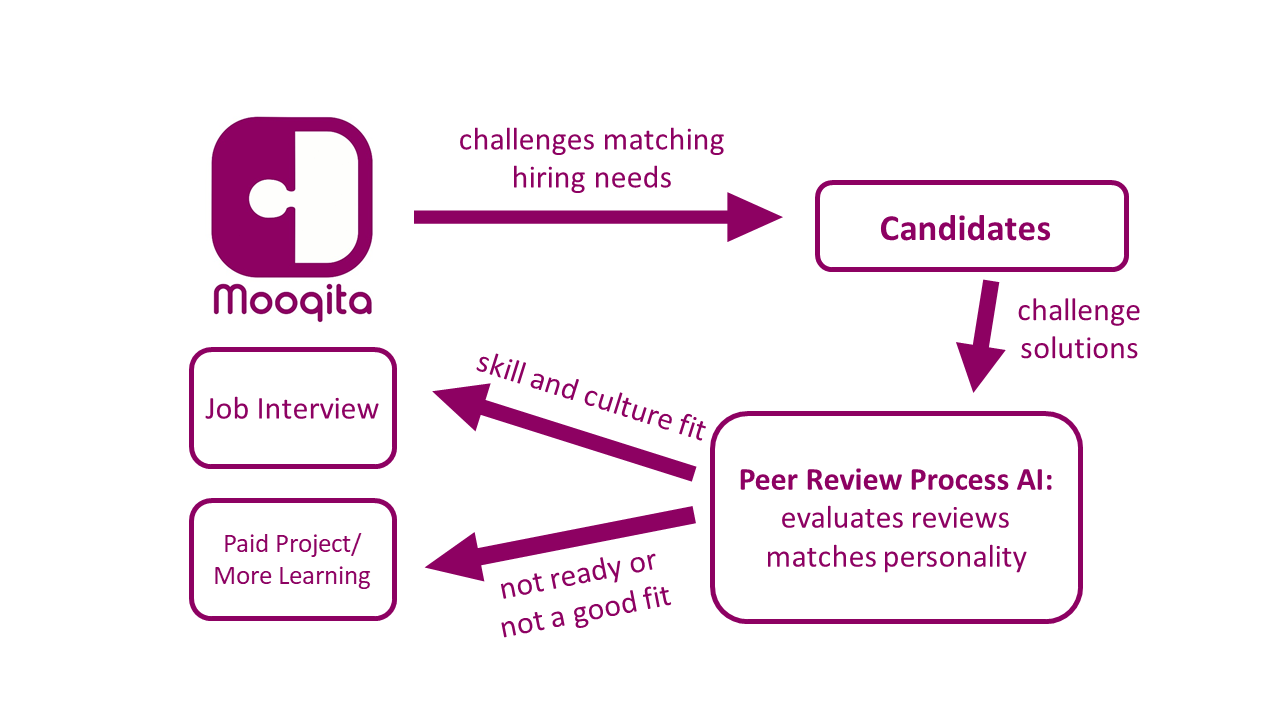 Mooqita for Companies
Hire the just-right talent, hire someone who comes to stay
You explain your needs. What tasks have to be solved in the job you want to hire for? Based on your description we create a new or select an existing challenge. This challenge is solved by your own candidates. You simply send the challenge link to everyone who has applied to this job directly.
Everyone submitting a solution is asked to write two peer reviews and will recieve reviews on their solution. Our AI evaluates the reviews, so we know we have good solutions and reviews.
Optional: In the last step we ask your team to fill out our personality test. During the process we learn a lot about our candidates and the type of person your team needs. This way you get a list of potential candidates that have the right skill and will improve your team's social fabric.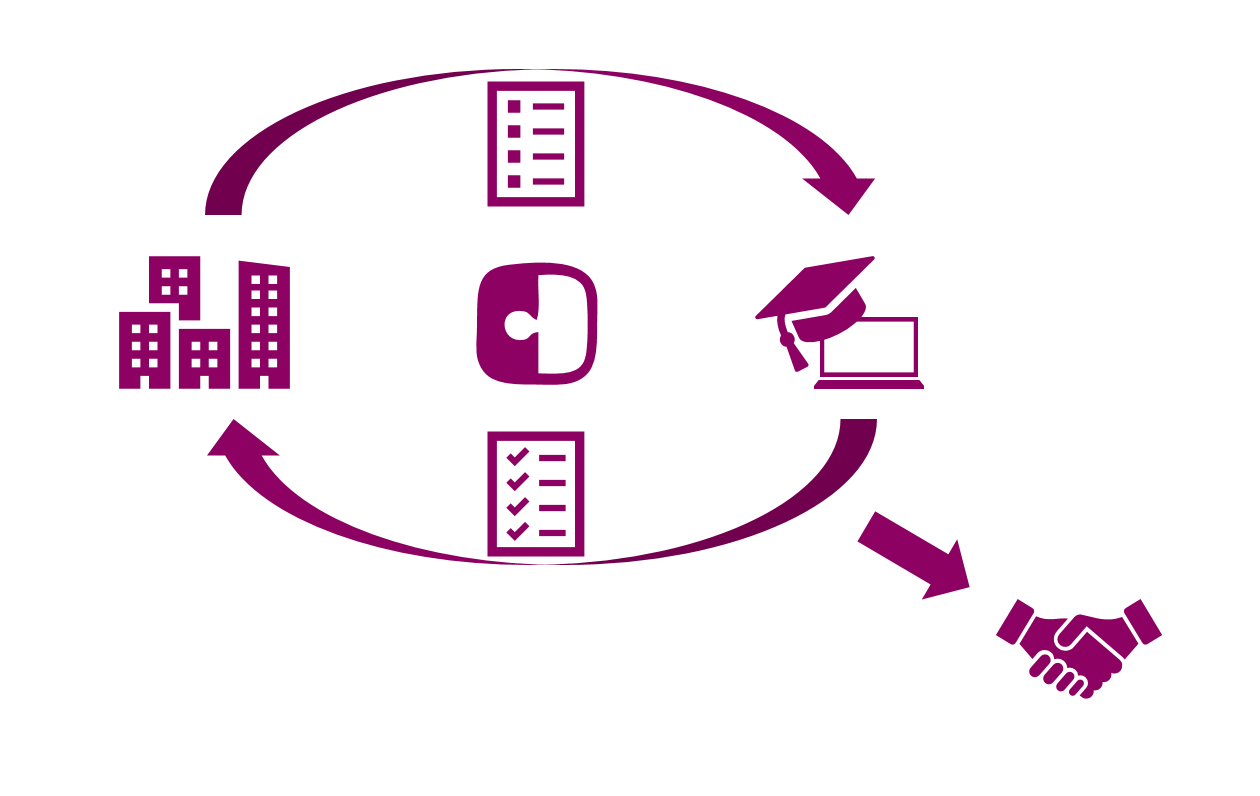 Mooqita for Learners
Resume-free hiring: Prove your skill, build your portfolio, get hired by a team you like
Tired of endless resume polishing? Frustrated by sending out 100 of them and receiving 0 answers?
When you sign up with Mooqita you have the opportunity to write down what you dream for yourself. Our AI will help you to find challenges that bring you closer to this dream, learn new things and build your portfolio. Every time you solve a challenge, you will receive 2 or ore reviews for your solution. You will also have to write reviews for challenges that are in your area of expertise. For job interviews you will have to solve two connected challenges. The combination of your review rating and your personality will decide if you are a good match for a certain team. In that case Mooqita will give your contact to a company that is hiring. Our AI can also suggest online classes for you to learn entirely new skills.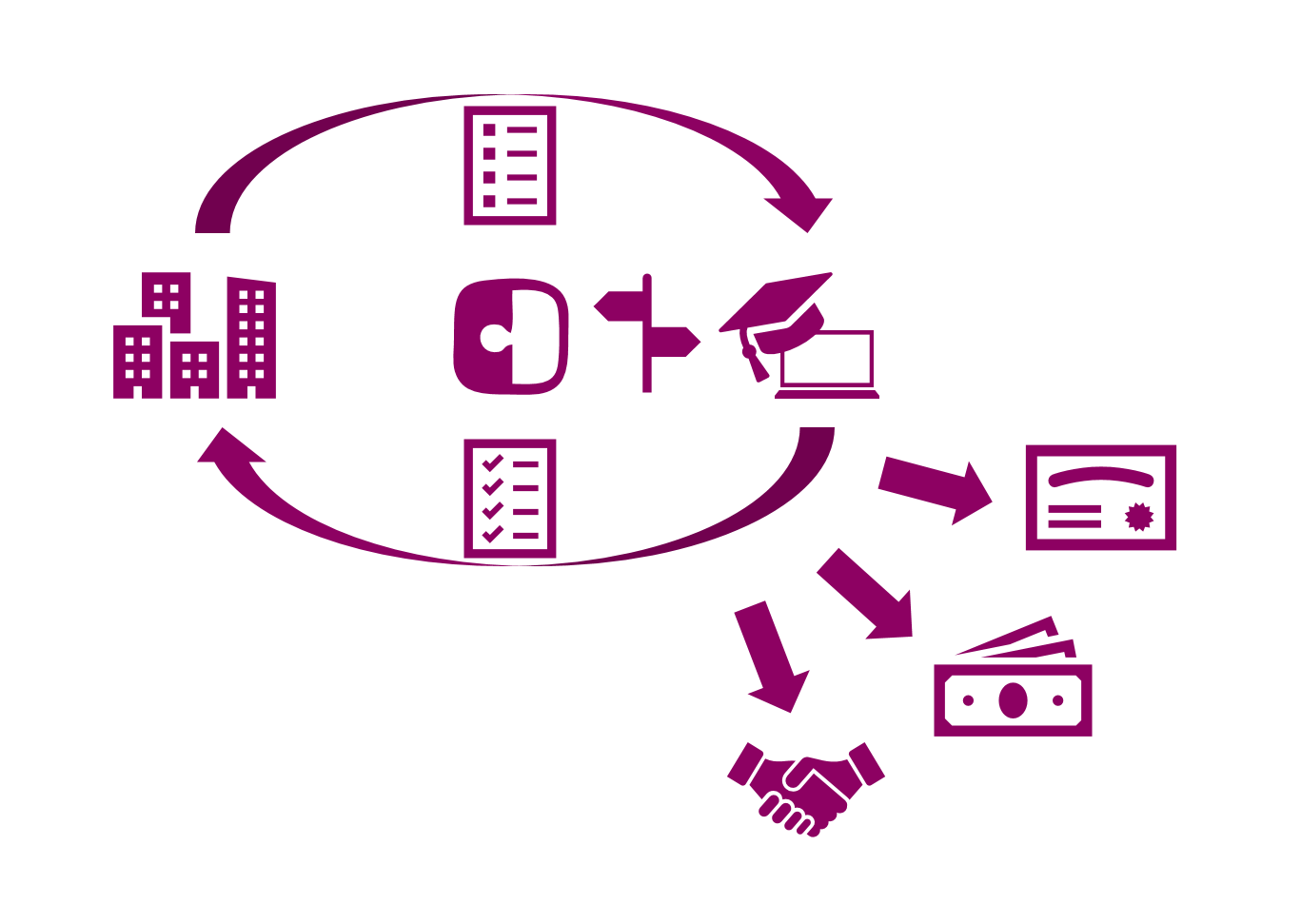 ---